Many of you have asked about our photos and images.
Most of our photos were given to us by our supporters.
We thought that it was only right that we offer our photos
to our family. Please download our wall papers of Black
Indians and we hope you have enjoyed the Lost Feather
website.
- F. Williams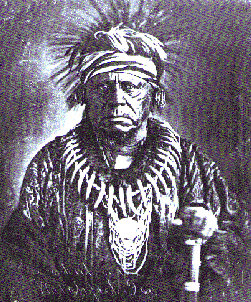 Copyright © 1999 Lost Feather